I am a service-oriented developer and librarian currently based in the Raleigh-Durham area. I have over a decade of experience applying my technical and analytical skills and proclivities towards organizing information in both the public and private sectors.
While serving in the US Navy, I discovered a passion for supporting the efforts of professionals belonging to communities of practice. Some of the domains I've worked in include naval aviation and electronic warfare, architecture and design, consumer health research, and social media analytics. I'm currently at Infosys working with financial services clients.
I seek opportunities presenting interesting challenges through which I can grow personally and professionally while contributing to broader efforts.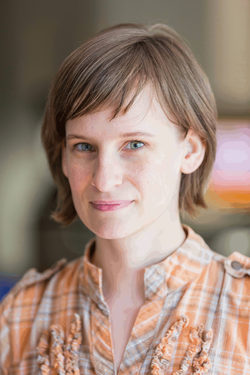 Some of the topics I enjoy thinking about (in no particular order) are: olfactory interfaces, cake, knowledge organization in sports, lighthouses, Java and Spring, metadata models, aural landscapes, linked data, wine, and other stuff.